Blog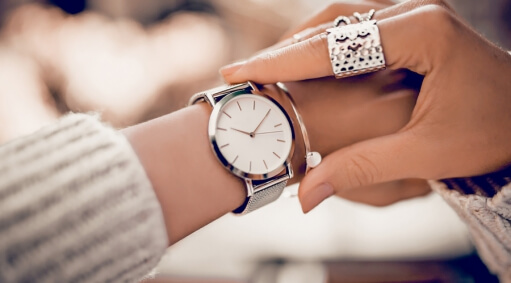 The tale of the Rado Captain Cook goes way back to the 1960s. The First Captain Cook was created in 1962, to be precise. It was a really good divers' watch that was counted among the greats of that era. In 2017, Rado re-launched this watch under the HyperChrome collection as the HyperChrome Captain Cook. The timepiece was elegant, classy, and of course, highly functional. Now, in 2020, we have ourselves the Captain Cook Bronze Automatic. The new line of Rado Captain Cook Bronze watches has...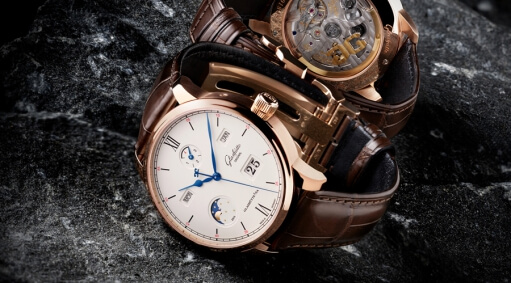 This one goes out to all the men out there. Remember these words, it is okay to dress well and look good. Don't ever let anyone tell you otherwise. Looking good is closely related to feeling good and isn't that what we all ultimately want? When it comes to luxury watches, there is often a notion about the kind of watches that men should wear. The idea of sticking to a certain type of watches is not at all progressive and is, in many ways, ridiculous. The world of Haute Horlogerie is huge, and...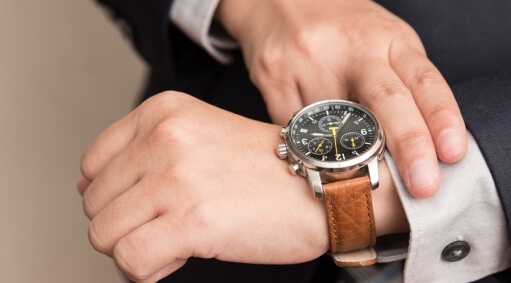 Does anyone actually go diving with a high-end dive watch?' is a question on a lot of people's minds, from newcomers into the horological world to aficionados. While it is true that after modern dive-computers were invented, only a sliver of these rugged timepieces found themselves in the deep blue again, the sheer fame enjoyed by this prolific style is in juxtaposition to its utility. However, it's easy to see why these watches are as famous as they are, once we go over their strengths.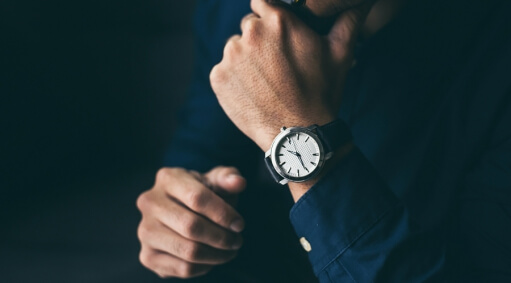 An ultra-thin watch is not only extremely comfortable, it also represents decades of painstaking, meticulous and ceaseless innovation by watchmaking's finest masters. To get a precise movement that fits in a case not much thicker than the width of a coin is a massive undertaking. This incredible challenge has been taken on only by the most devoted and prestigious names in horology. Let's delve a little deeper into this edgy phenomenon. All the watches we've selected measure at or below 11mm,...